Porsche 911SC The Essential Companion
00037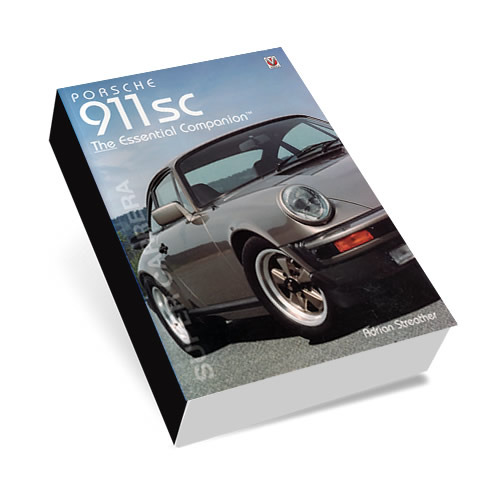 Title: Porsche 911SC The Essential Companion (Newly revised 2016 edition)
Author: Adrian Streather
Publisher: Veloce Publishing
Language: English
Type: Softcover
Number of pages: 432
New revised edition June 2016...
ISBN-10: 1-84584-002-X
ISBN-13: 978-1-845840-02-0
Containing absolutely everything a 911SC owner needs to know, every model and version is included. Engines, transmissions, suspension, and how to improve the performance are covered. This book really is the essential companion for the 911SC owner or would-be owner. No need to ask questions online anymore, the answers are all here.
This book will be signed by the author at no additional cost.